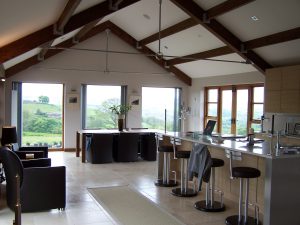 We provide a range of Architectural services across a variety of sectors; from full design and implementation of commercial/ healthcare/ agricultural/ residential projects to simpler domestic residential work.
Whether you need a basic design service with planning and building regulation approvals or a full Architectural appointment, we provide a personal approach tailored to each individual project.
Good design adds value and should always be cost effective.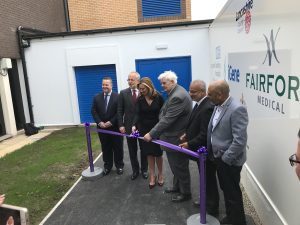 We provide Project Management services for a variety of clients.
Effectively acting as the client, we can run your project from inception to completion, liaising with all the necessary parties to ensure the project runs as smoothly as possible.
Working alongside well established design teams, we aim to deliver the Project on time and budget whilst fulfilling, if not surpassing, the client's expectations and requirements.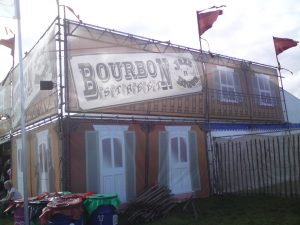 Event Design & Management
Through our partners at Roadhouse Productions and RB Vernon, we provide site design and management services for most major UK Festivals, including Reading & Leeds, Download, Latitude, Rize, Bloodstock and more to be announced.
Working directly for the promoters we design, resource, install, build and manage both food and non-food traders to enhance the character and feel of a Festival. With many years of experience to call on, we believe that we can make a difference to the Festival environment.